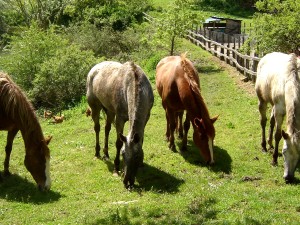 HORSE RIDING
In the territory of Amatrice can arrange horse riding facilities through our carefully selected.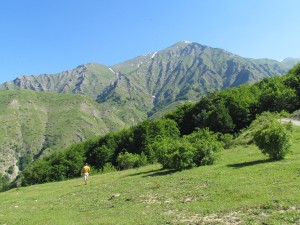 HIKING
Thanks to the presence of the association Lagainsieme and CAI section of Amatrice you can take advantage of hiking and nature walks .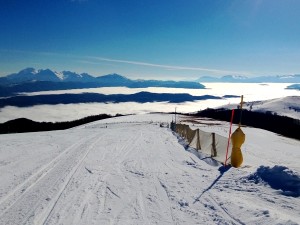 SKI RESORT
At about 20 Km from our farm there is the station of winter and summer tourism of Selvarotonda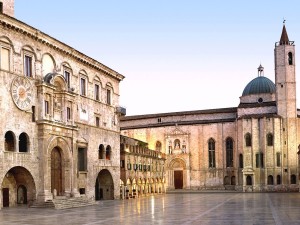 ASCOLI PICENO
In Just 50 km you can get to Ascoli Piceno , small pearl of central Italy famous for its culinary traditions .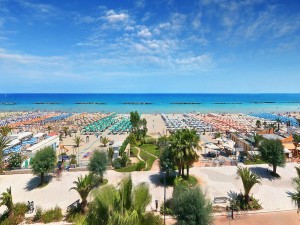 SAN BENEDETTO DEL TRONTO
35 km from the center of Ascoli will enjoy the well equipped beaches and nightclubs of San Benedetto del Tronto .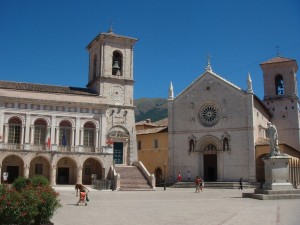 NORCIA
Located about 40 km you can visit the lovely medieval town of Norcia combining its spectacular monuments to a great culinary tradition .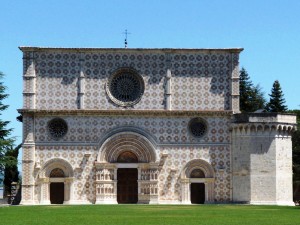 L'AQUILA
Located about 60 km you can visit the city of L'Aquila , characterized by one of the most important cultural artistic heritage of Italy .